Kelly Krause, SXSW's
The Other 50 Weeks of the Year
22 Places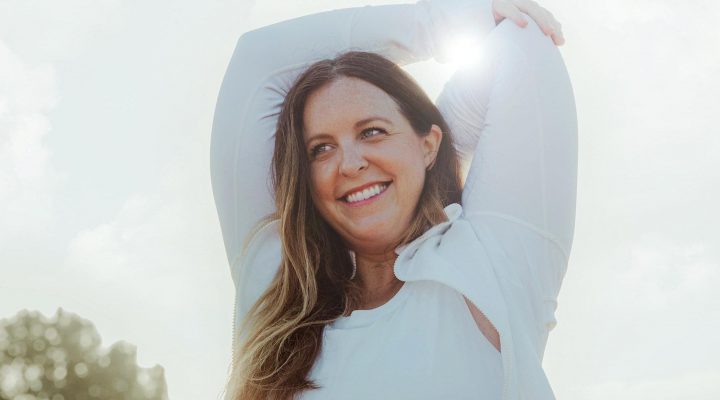 Kelly Krause is a Conference Programming Manager at SXSW, cyclist, writer / speaker, and community-builder living in Austin, TX.
Prior to joining SXSW, Krause worked as an Entertainment and Film Publicist in Los Angeles, starting at E! Entertainment and the Style Network.
Krause is a lululemon ambassador, and in her spare time hosts a bi-monthly speaker series at luluelmon Austin called "In the Practice," featuring creatives who keep wellness at the forefront of business. She's a contributing writer for Forbes, and writes a monthly column for CamilleStyles.com, sharing her journey in fitness and well-being. She's had pieces run on Time.com, ToryBurchFoundation.org, and more. She currently serves as a champion of WIT, mentoring teen entrepreneurs
In 2014 she made Marie Claire's Most Connected Women in America "New Guard" list and was honored as a Person of the Year in Tribeza Magazine.
She's appeared in several publications and interviews including Fast Company, Marie Claire, Fuse TV, Austin Way and Austin Monthly, and has given several talks on the power of staying connected, community-building, and stepping outside of your comfort zone.
Find other ways to explore Austin
Close