Kelly Stocker, Thrillist Austin & Austin City Limits Radio's
Deep Thrills
19 Places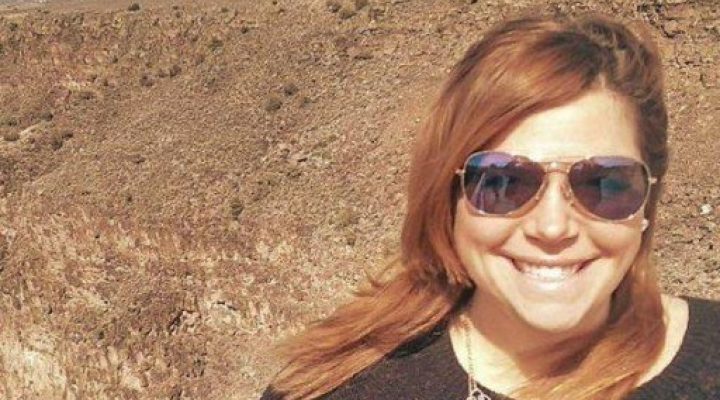 Kelly Stocker is a business consultant, a community builder and a productivity coach helping people do what they do - just a little better. She's also a writer and a speaker, a local personality who emcees events like the Keep Austin Weird festival, Edible Austin's Chef Auction and the Buzzed Bee.
Her love affair with Austin is long and everlasting and predicated on the oddly specifically awesome places that only Austin can create. That why she writes for CultureMap, Thrillist, and Eater - to bubble up the weird and wonderful, the hidden gem over a top ten hottest, a quirky vintage store over a boutique.
Prior to working for herself, Kelly was a Senior Community Director at Yelp, spreading the love for local business, and a radio host for Austin City Limits Radio. Find her @kellyjstocker on all the social platforms.
Find other ways to explore Austin
Close